Nice Cool Great Your
Onepage
Only need is to set it up with your content!
One main title to introduce you
Then you can have a small text here to precise your business line and then choose 3 icons to highlight your field of expertise:

You can choose an icon and highlight one of your topic here.

You can choose an icon and highlight one of your topic here.

You can choose an icon and highlight one of your topic here.
A nice baseline to display here the most catchy slogan that you have
Jennifer, FOUNDER of Jenny's Com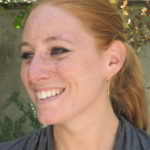 More and more information to display

Modern
A beautiful website with various animations!

Responsive design
This website works on mobile and tablets.
Support & Manual
Once validated, I train you to use yourself your website!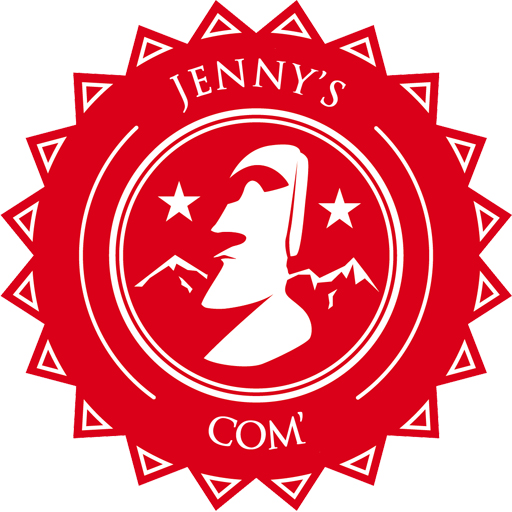 Easy to use
WordPress will help you with your modifications.

Cheap price
only 700€
You only need to send me your content!

Domain & hosting
I also take care of your domain name and hosting.
here you can display a nice gallery
present here Who is behind this
If you have a nice marketing video
this website is Waiting for you
Prepare your content and contact me!
quotes of the best Opinions
"Very serious, punctual worker and demanding she's been efficient. Very professional, she is involved in the project and adapts herself to your needs and wishes. For me it was a team member work I needed to improve my business."
"In one day Jennifer built me a "onepage" website that I can now administer all alone! I had no idea how to handle the graphic design or organization of the content, Jennifer listened to me and understood what I wanted and what I needed!"
"We had a little old blog, Jennifer turned it into a real website. It is a valuable element, a very professional person who volunteers work within our association. Her dynamism and creativity has rejuvenated us and helped us grow."
Of course you also have the option to end this page by a beautiful contact form and all the information to visit and contact you, social networks included (they can also stay in the header).
5 Place Charles de Gaulle
75001 PARIS
P: +33 6 119639XX
3 chemin du bonheur
74500 EVIAN-LES-BAINS
P: +33 6 119639XX